About Us
HeyDoctor is built with love in San Francisco, Santa Monica, Seattle, and New York. We are a team of doctors, healthcare professionals, engineers, and more working to improve the healthcare experience for all Americans.
Everyone Deserves Access to Affordable, High-Quality Health Care
We know getting your basic healthcare needs met can be costly and confusing. And we want to help. We are building a new healthcare experience that connects patients and providers in a way that is delightful and simple. As a patient, you can get medical care online today, for a variety of services and chat with a doctor about your healthcare goals.
Provider Feedback
We want to hear from medical professionals working every day to improve our healthcare system! We are part of broader coalition working to improve the healthcare system and your feedback is invaluable - send us your thoughts, suggestions, and any other feedback to feedback@heydoctor.com.
Meet The Team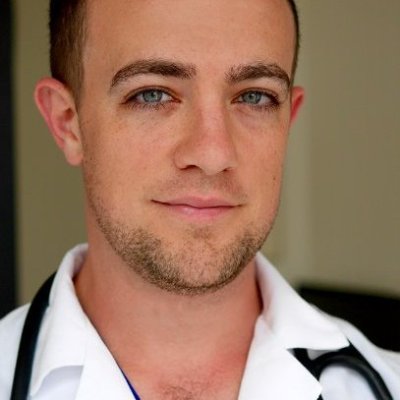 Brendan Levy, MD
Chief Medical Officer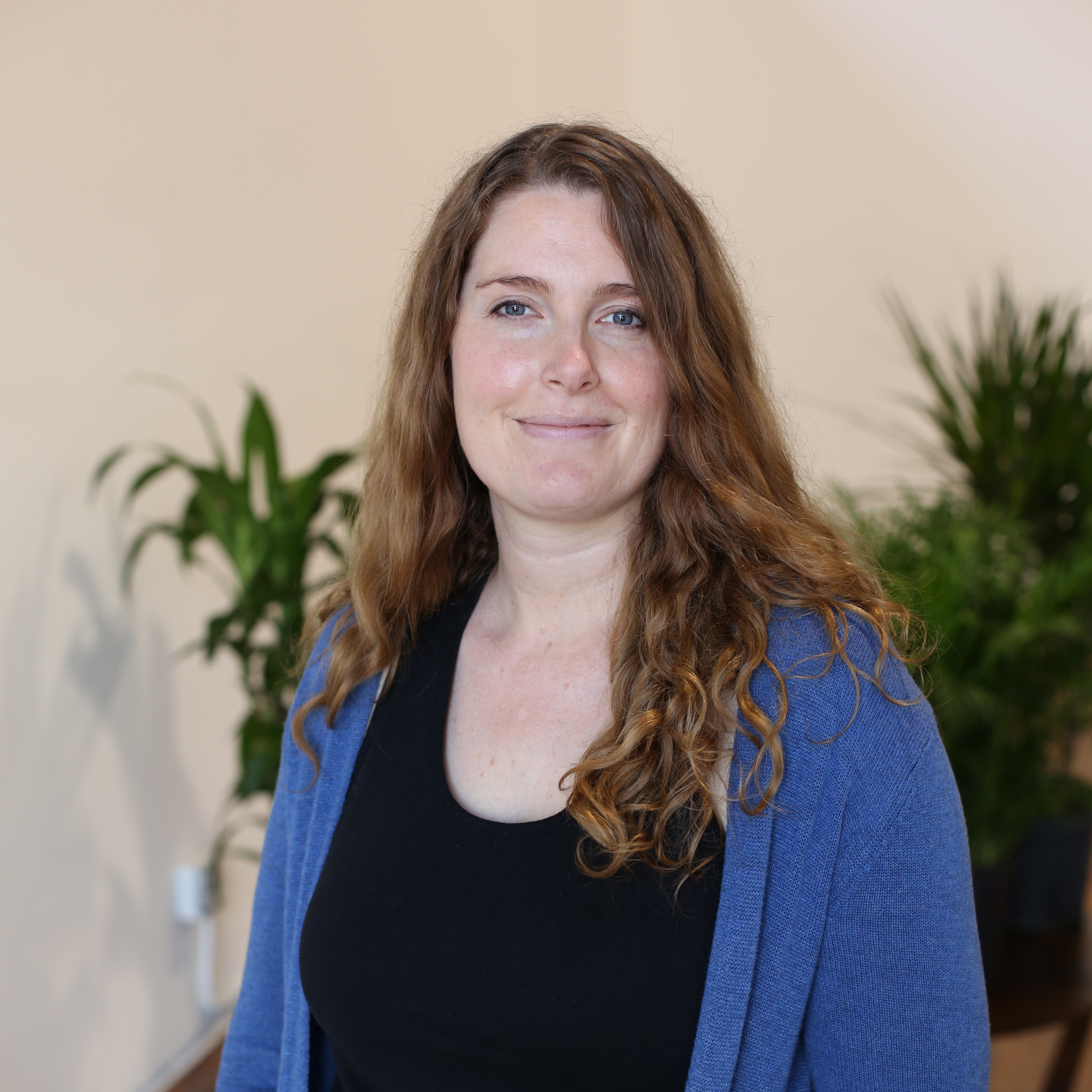 Lindsey McIlvena, DO
Assistant Medical Director
Kyle Alwyn
Director of Engineering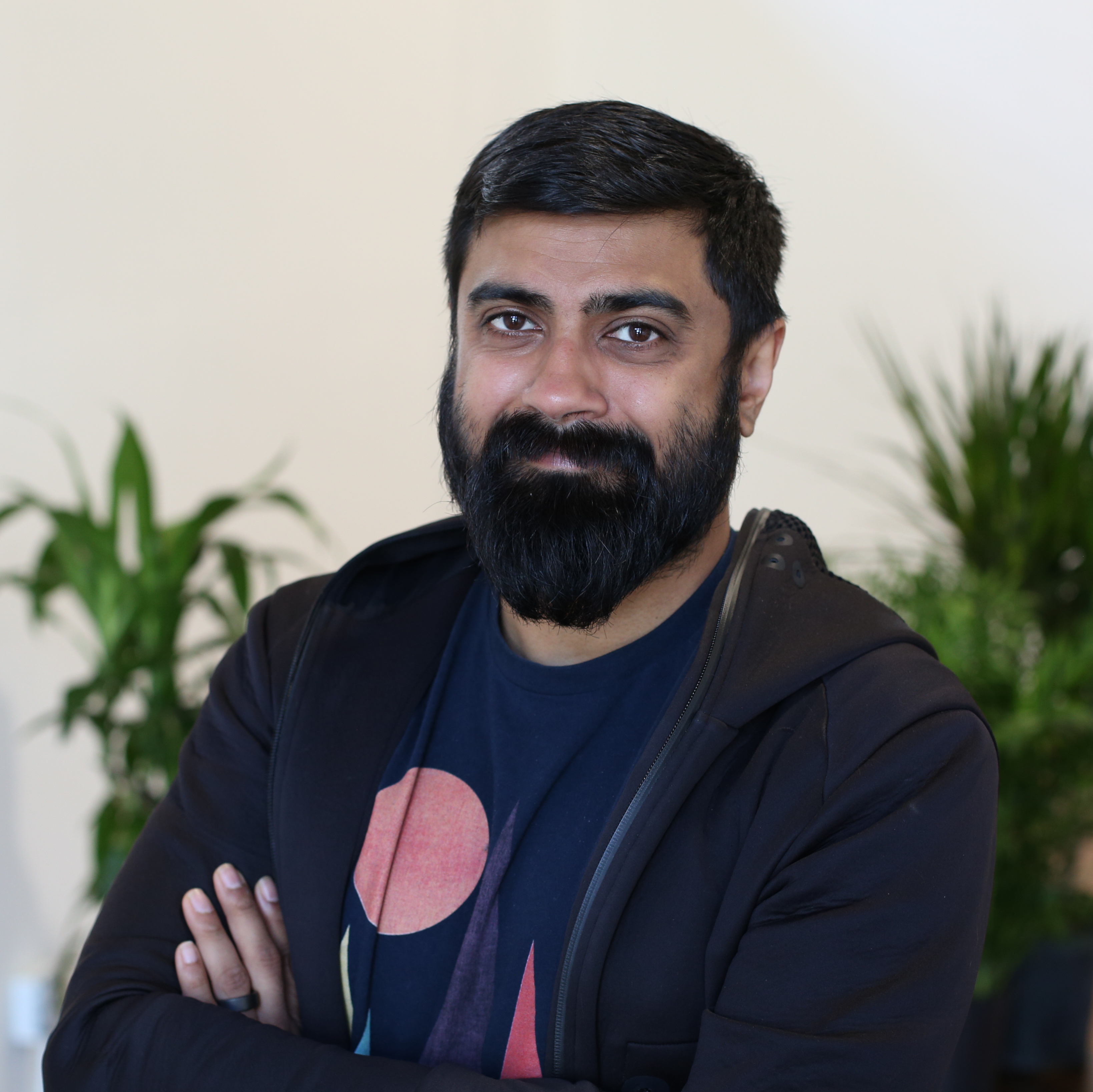 Rohit Malhotra
Vice President of Business Development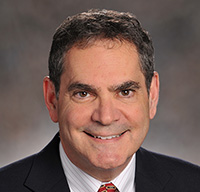 Doug Kamerow, MD MPH
Assistant Surgeon General, Professor - Family Medicine - Georgetown University
Stephen Bent MD
Professor - Evidence Based Medicine - UCSF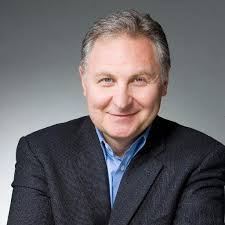 Harry Fisch MD
Professor of Urology - Cornell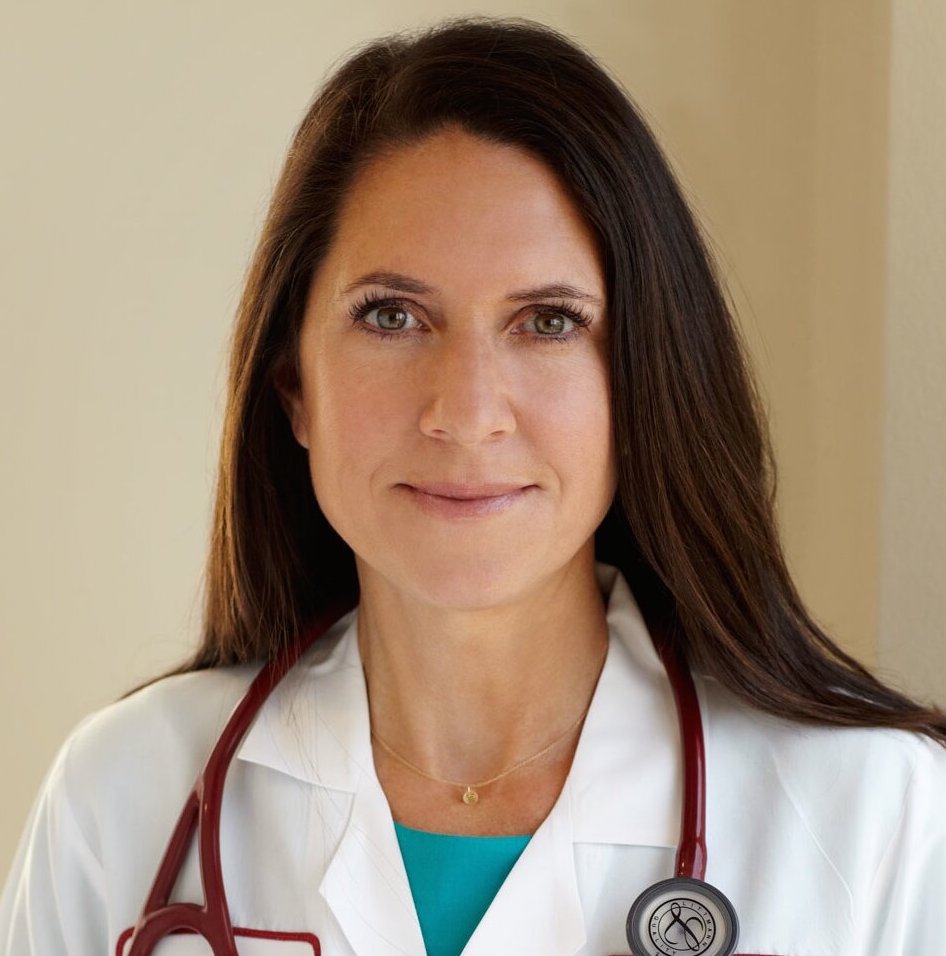 Sharon Orrange, MD MPH
Assistant Professor - Internal Medicine - University of Southern California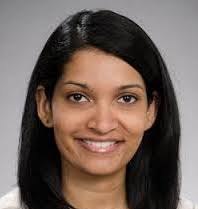 Swati Shree, MD
Assistant Professor - Maternal Health - University of Washington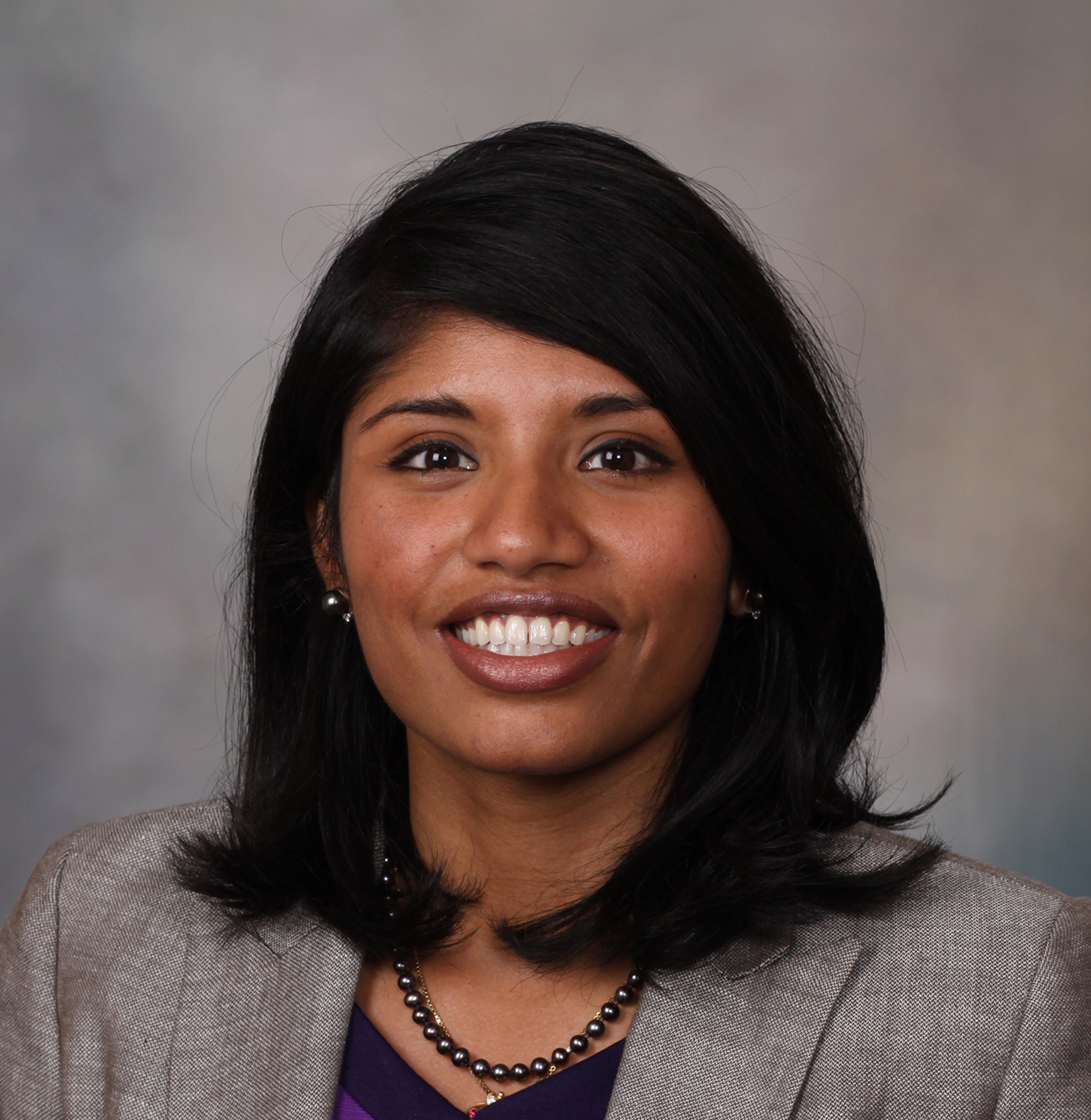 Meghana Kunkala Helder, MD
Assistant Professor - Cardiothoracic Surgery - Mayo
Join Us
If you are interested in working with us or becoming part of our team you can call or email us anytime. You can also check out our open positions. We want HeyDoctor and our partner health systems to be your first stop for healthcare online and your personal medical record.